Book a FREE Discovery Session with an IT Growth Specialist!
During your Discovery Session, we will identify:
Your current situation in regards to your IT.
Prescribe the right strategies to help you take advantage of your resources.
Uncover what is holding you and your business back.
Develop an action plan that will bring results.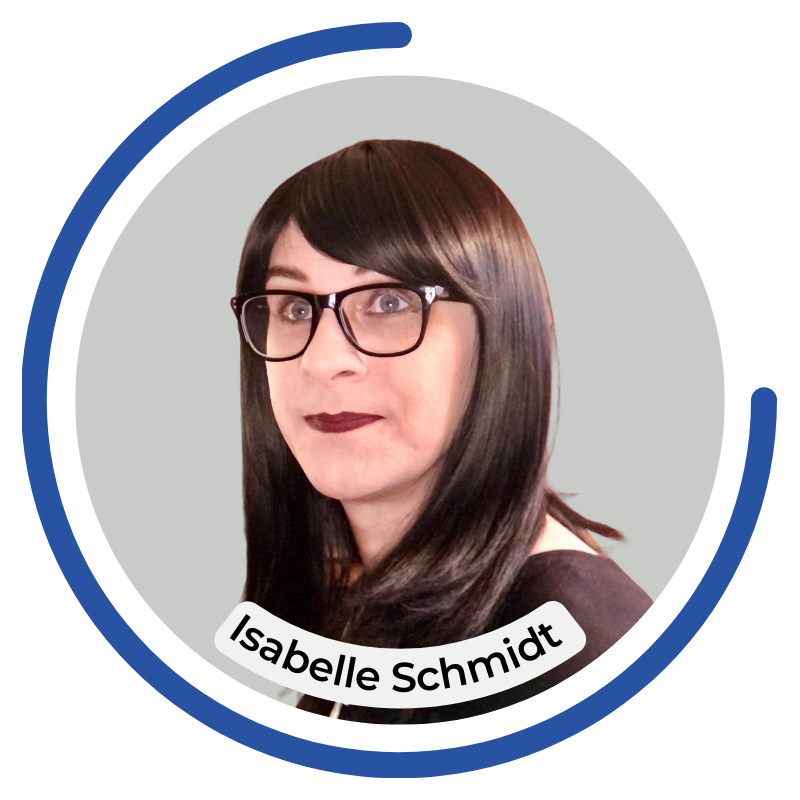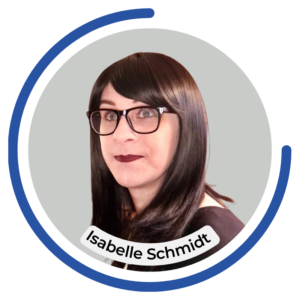 Ready to scale your business?
Fill out the application below to book your Discovery Session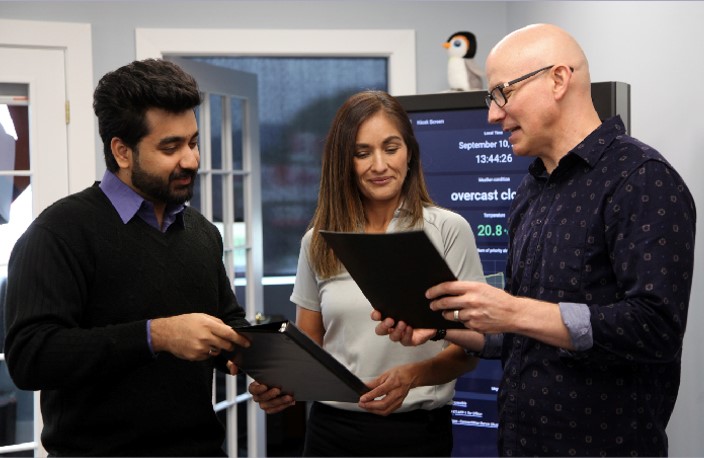 Kerkhoff Technologies has helped over 100 business by
Network management and support.

Cloud services and migration.

Cybersecurity and threat protection.

Software and hardware procurement.

Backup and disaster recovery planning.

Increased productivity.
Kerkhoff Technologies is the perfect IT support partner for you if:
You are a business owner, Executive Director or IT Manager.
You are looking to improve the efficiency and effectiveness of your IT systems.
You want to free up time and resources to focus on your core business.
You are ready to outsource your IT management to a reliable and experienced provider.
You see every challenge as an opportunity to grow and improve.
You are open to new ideas and willing to work with a team of experts to achieve your goals.
To schedule a 30 minute discovery call with one of our IT specialists, click below to answer a few short questions and choose the best time that works for you.
Do You Need a New IT Support Partner?
Is your business reliant on technology? Don't wait for a technical issue to occur before finding a great IT support partner.  
Download our free guide to choose the right one for you.