WITHOUT A SECURE NETWORK, YOU'RE AT RISK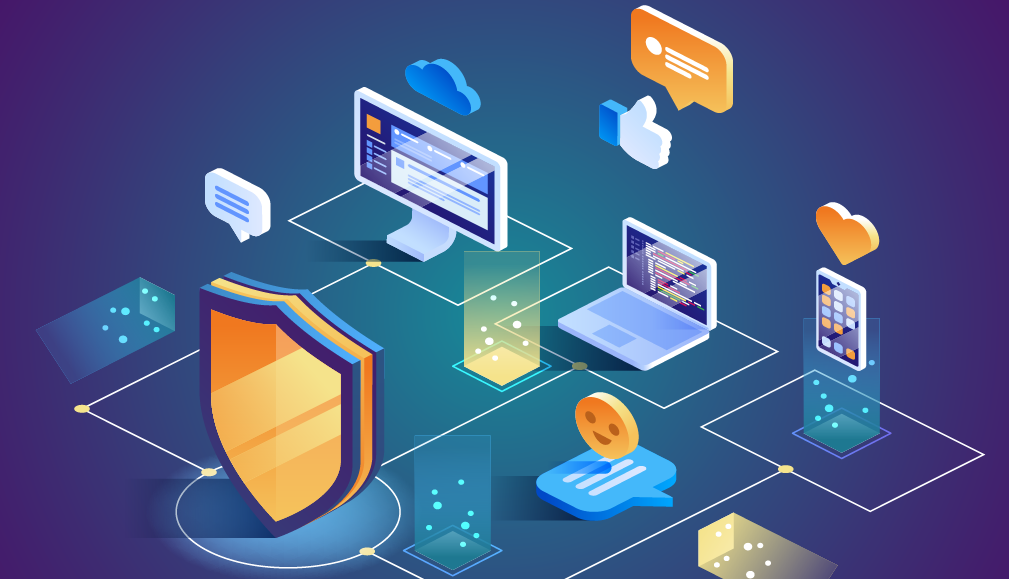 Kerkhoff Technologies offers security and firewall services that stop your networks falling victim to viruses and malicious hackers. We also offer you peace of mind so you can get on with running your business without worrying about network security. And we not only protect your data but also employees and customers from security threats such as identity theft. Using sophisticated technology, we locate and destroy viruses and spyware in your systems and we can even log and report where users have been spending their time online. This enables us to eliminate dangers and threats before they impact your company!
Do You Need a New IT Support Partner?
Is your business reliant on technology? Don't wait for a technical issue to occur before finding a great IT support partner.  
Download our free guide to choose the right one for you.