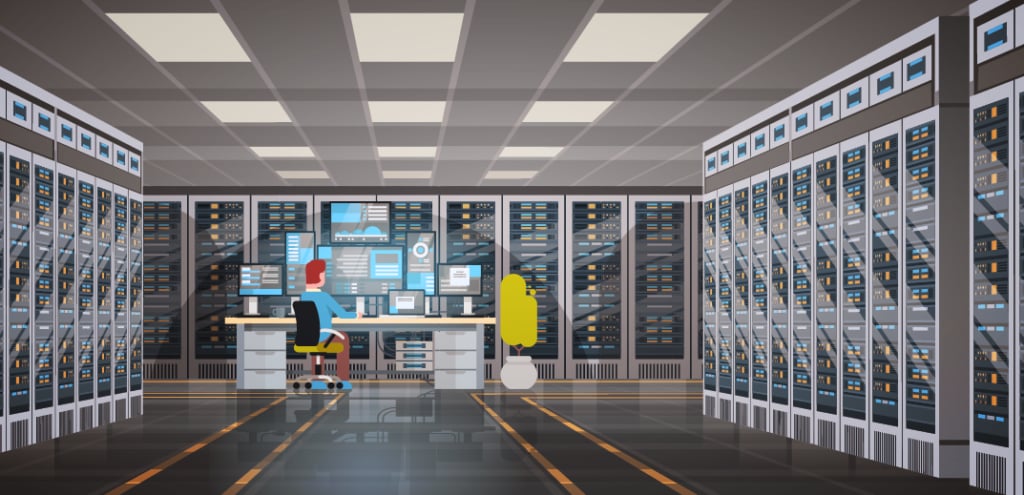 Even in these days of cloud computing, our office servers still play a vital role and the running of a company's IT. So it pays to have them installed and serviced by experts. Here at Kerkhoff Technologies we can help with all aspects of server support such as setups and configurations and we customize our server services so that they are set up with the hardware and software tailored to your company and how you do business. This means that data access is much faster and high traffic shouldn't become a recurring problem.
The Kerkhoff Technologies team will configure and maintain all of your office servers so that they are always working at optimum capacity, and serve your company's needs perfectly.
Our range of server services allows Kerkhoff Technologies to help you:
» Economize – we can help save you money on purchasing or paying for server hosting space costs.
» To grow your company – we scale your server as your business needs change and expand.
» Stop stressing out – with us looking after your servers you can look after your business.
» Stay secure – with your very own server, all data and applications backed up and safe.
Do You Need a New IT Support Partner?
Is your business reliant on technology? Don't wait for a technical issue to occur before finding a great IT support partner.  
Download our free guide to choose the right one for you.