From startups to global giants, no company is immune.
Cyber threats are increasing, unrelenting, and sophisticated.
Here are some common misconceptions you may have about cyber security.
Small to mid-sized businesses aren't targeted
Cyber security threats only come from outside the business
Cyber security only involves the IT department
When using wifi, your device is secure
It's easy to tell if your computer has been compromised
Only high-profile companies are at risk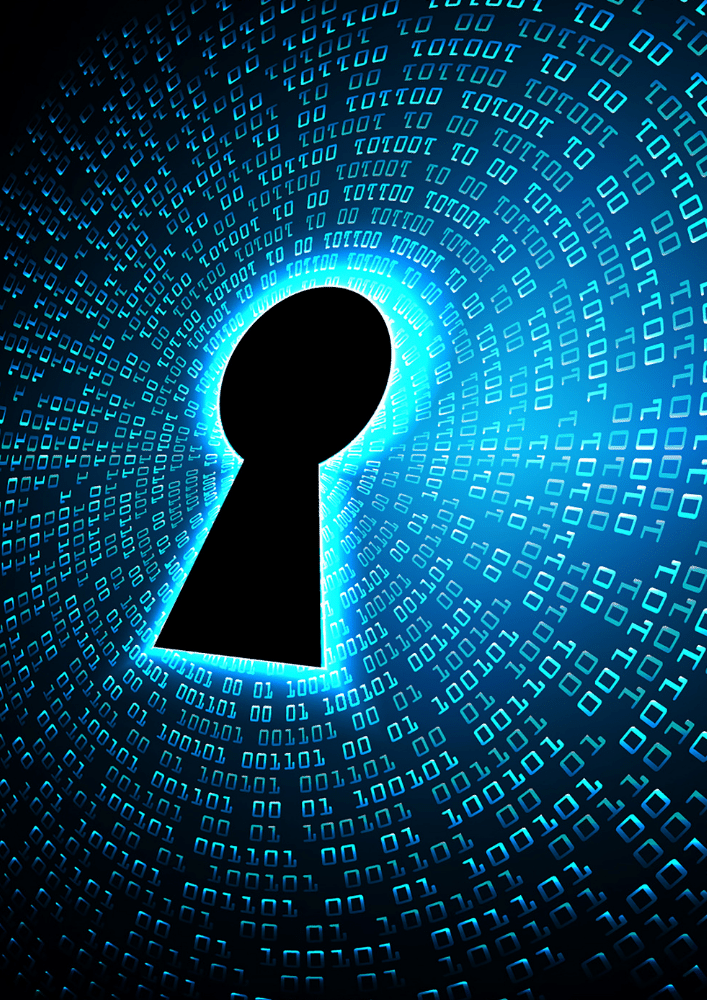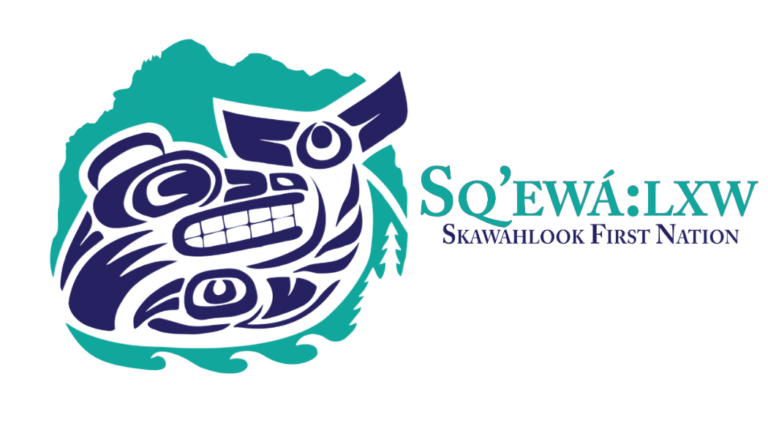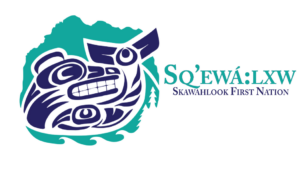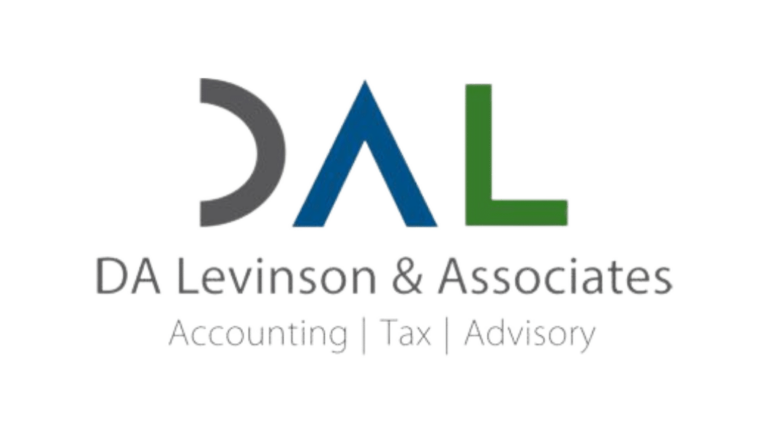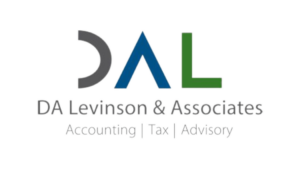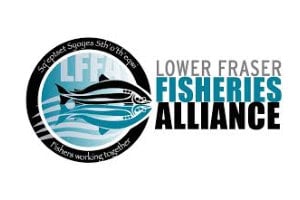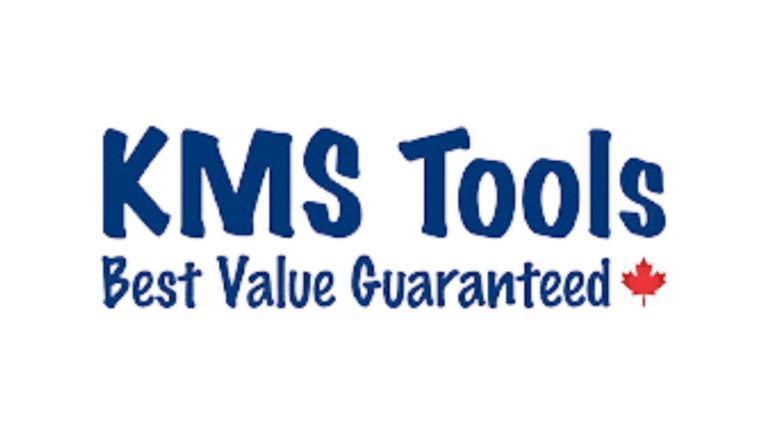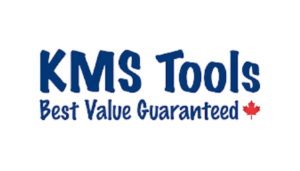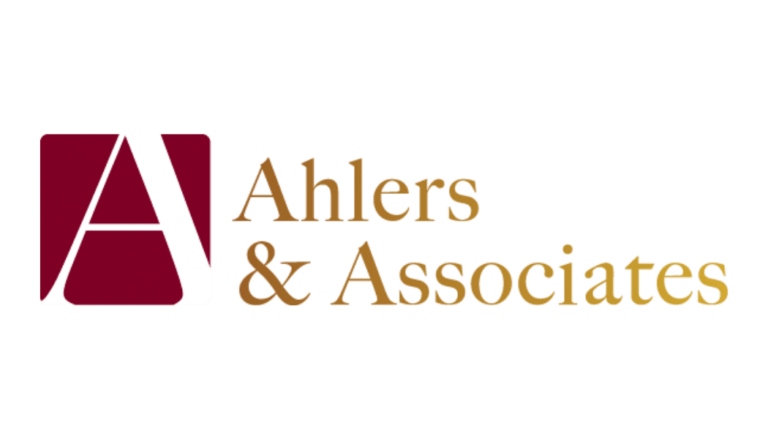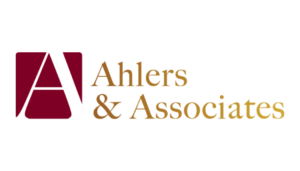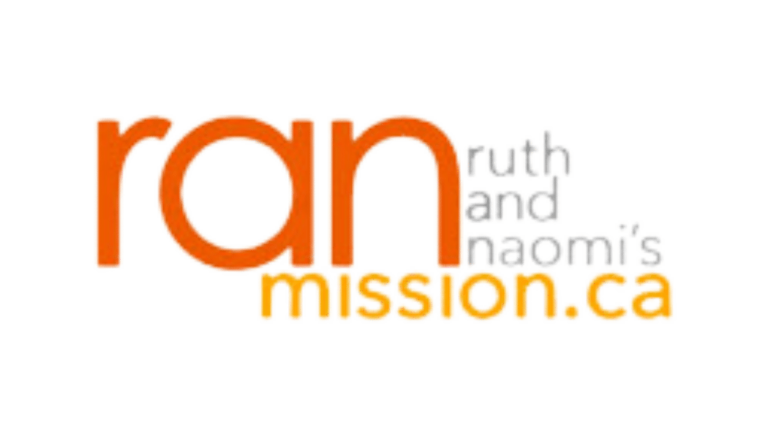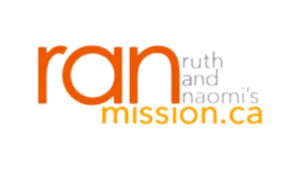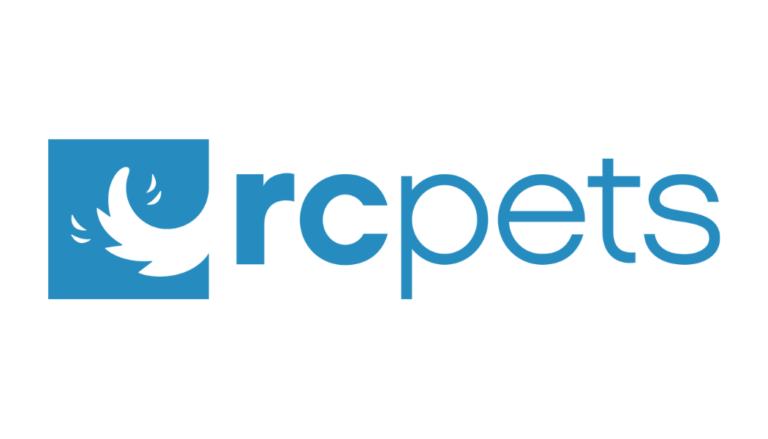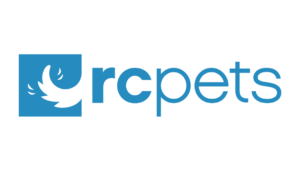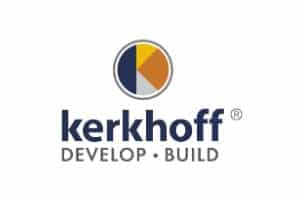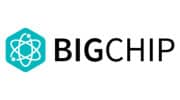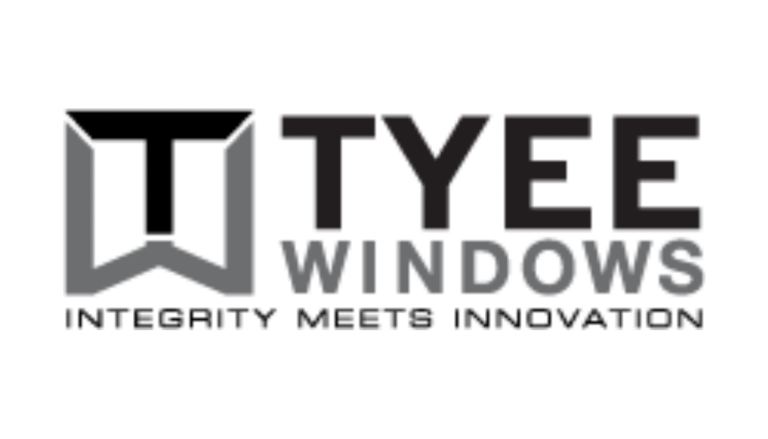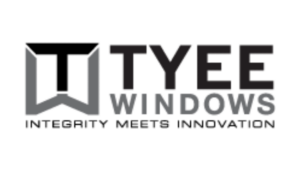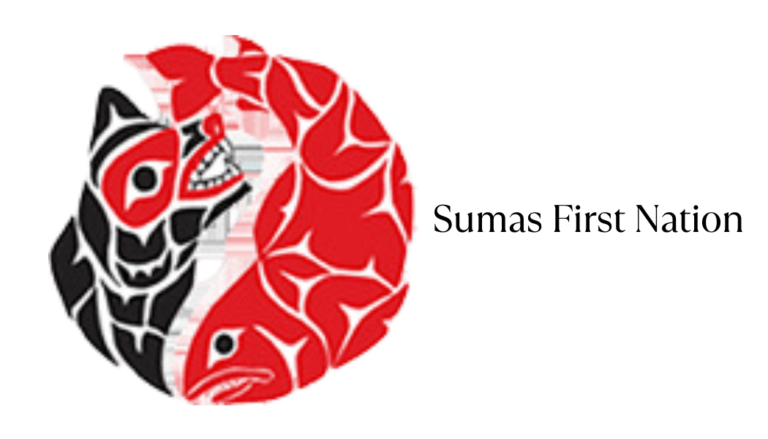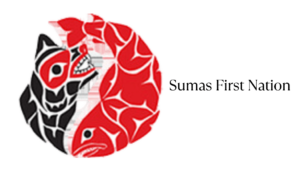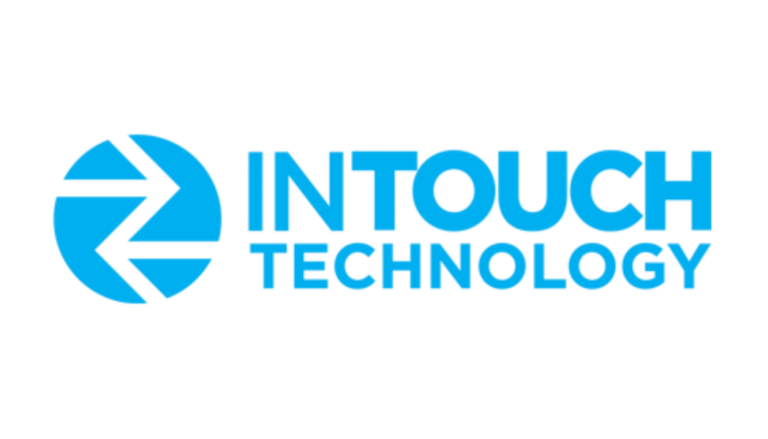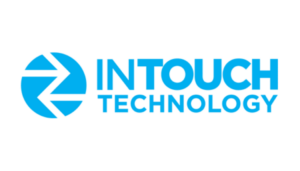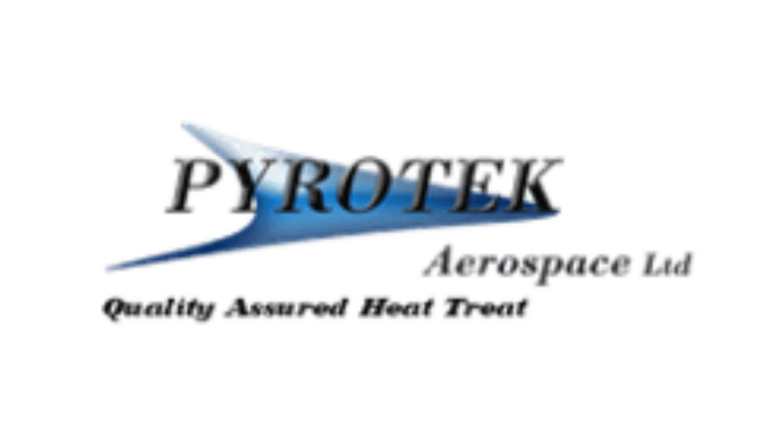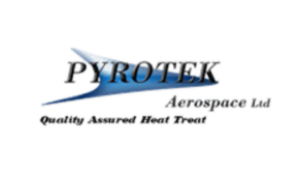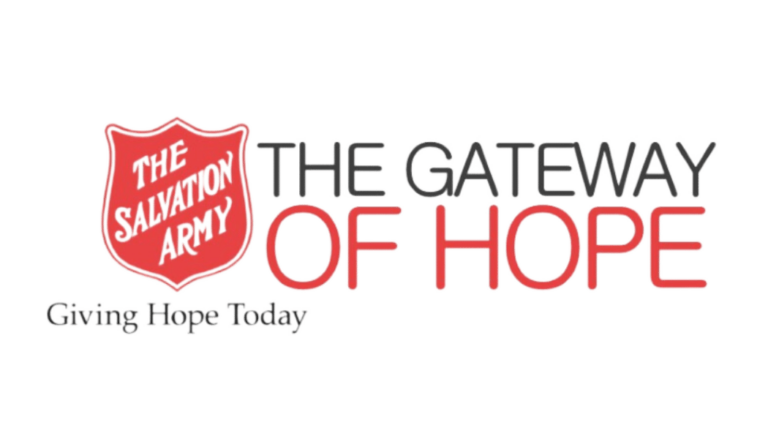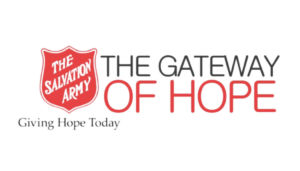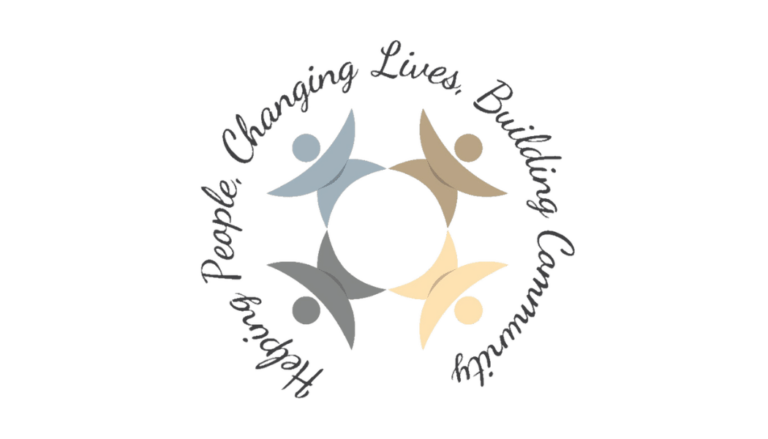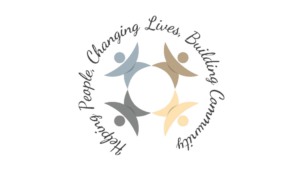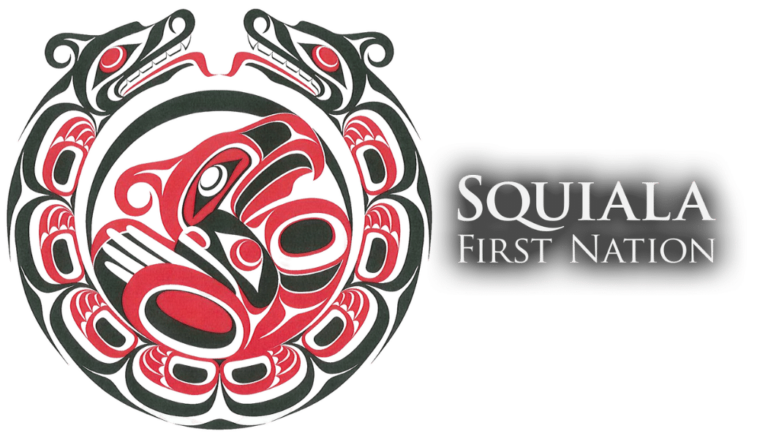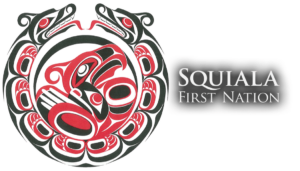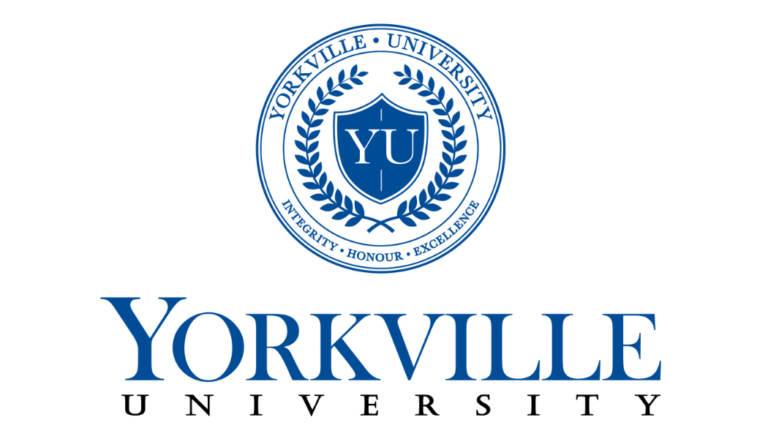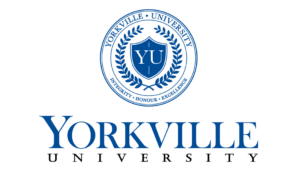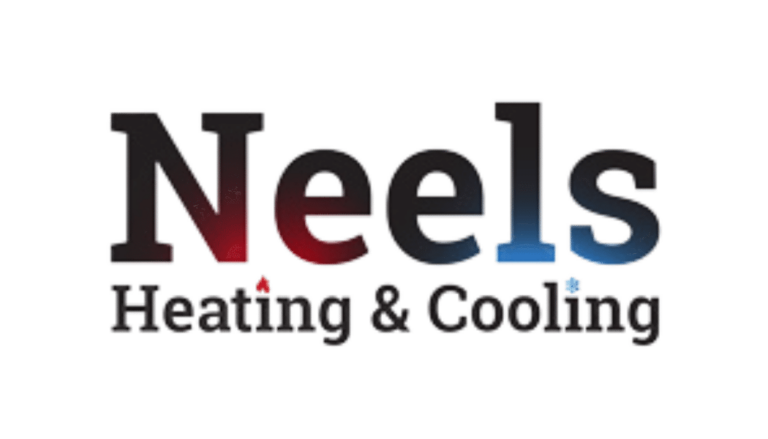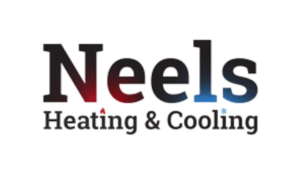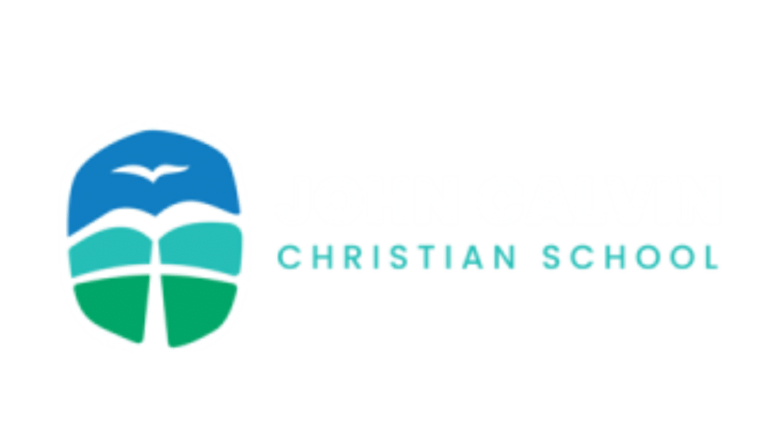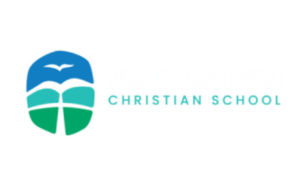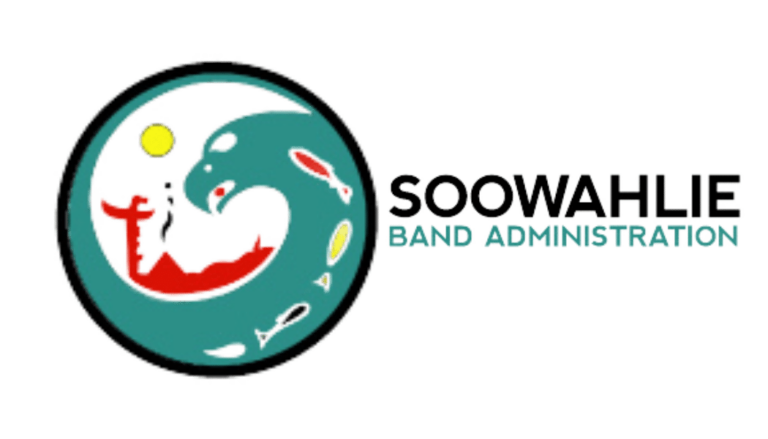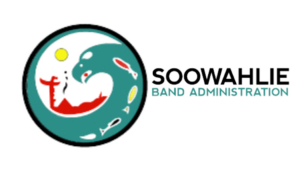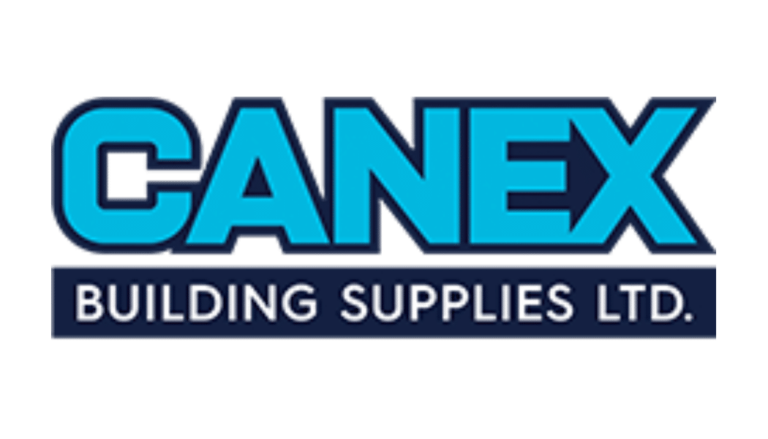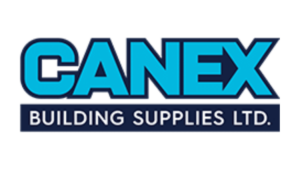 I can confidently say that Kerkhoff Technologies is a cut above the rest. They deliver great solutions and educate you on the choices you have.
Mark Van Beekum
IT Manager


The Kerkhoff Technologies staff has always been very helpful, reliable and patient. With Kerkhoff, we have someone we can trust to always give us sound advice.
Sharron Young
Managing Director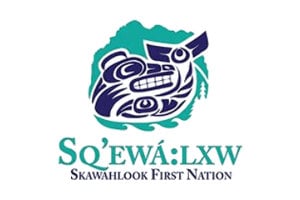 Kerkhoff Technologies service is top-notch, providing the assurance we need. I would recommend this partner without reservation.
Seth Corriveau
Director, Operations and Infrastructure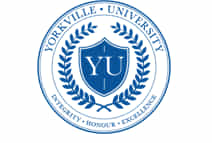 The Kerkhoff Technologies team never stops until the problem is resolved. Now, our staff no longer spends valuable time fighting IT issues, and we can focus on taking care of business.
Jim Matheson
President/Owner
Cyber security involves protecting your applications, your information, and your computer systems, making sure you have a recovery plan, and educating your team on cyber threats, protection software, and how to be secure.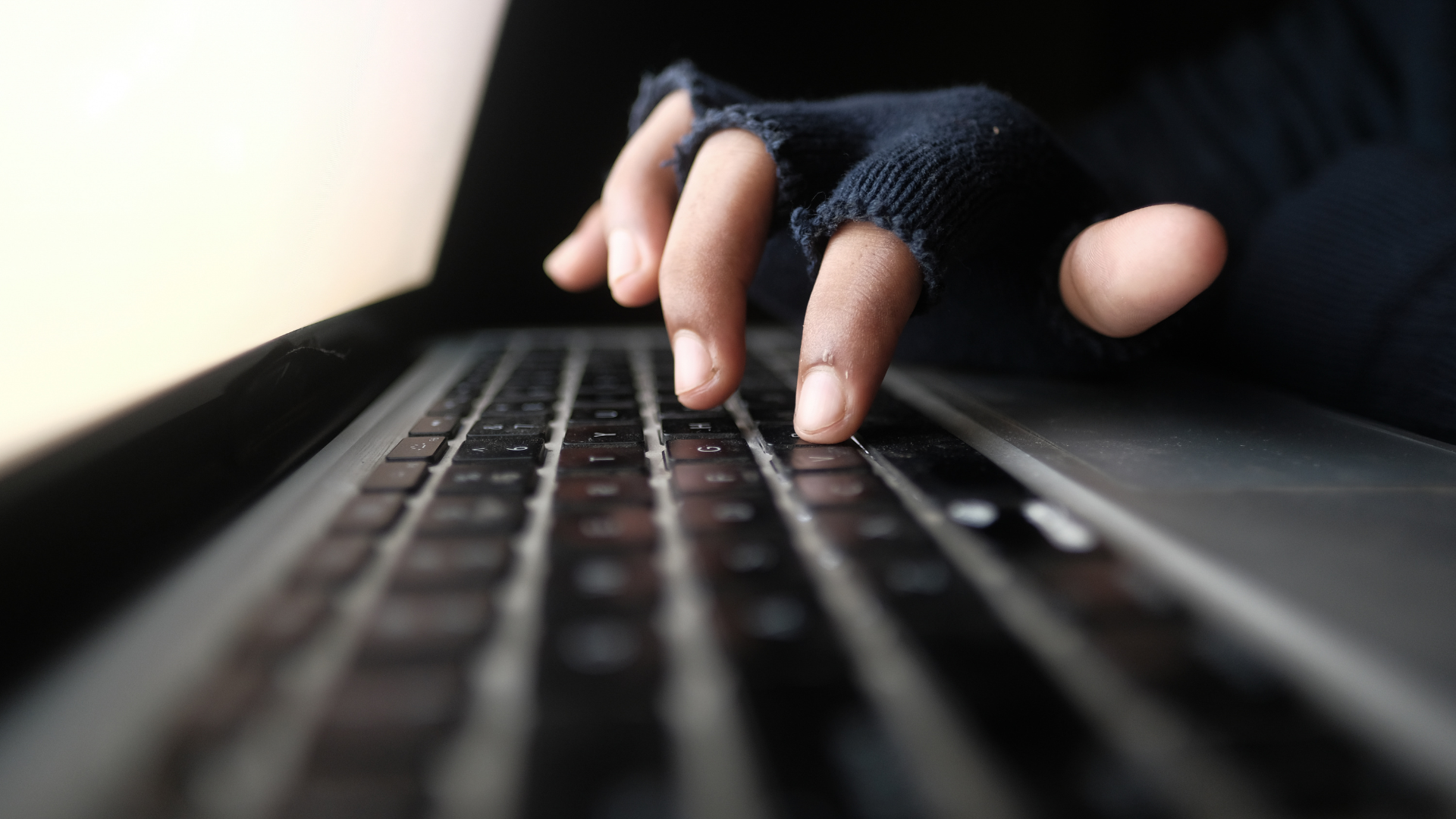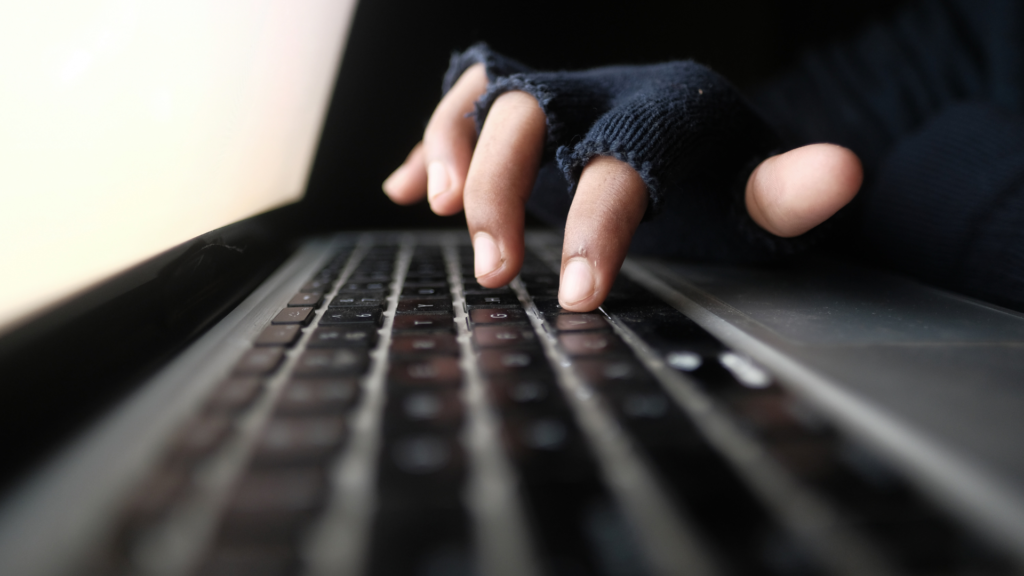 Get a 360° view, so you can impact your team
From prevention to detection and response, we help keep your business secure.
Offering you the foremost cyber security in Chilliwack, Canada. Kerkhoff Technologies is able to provide the security services your business needs, demonstrate compliance, and have your data security at the top of our agenda.
How we approach your Cyber Security
Eliminate your security worries with complete peace of mind.
We are leaders in Cybersecurity in Canada. Kerkhoff Technologies provides access to information security principles, technologies, processes and consultants.
Cybersecurity attacks are on the rise, and you cannot afford to be unprepared. You need a plan that is customized for your needs.
Schedule a free one-on-one conversation with one of our IT experts to book a cyber assessment.
Discuss your business security with one of our IT experts today
You may unsubscribe from these communications at any time. For more information on how to unsubscribe, our privacy practices, and how we are committed to protecting and respecting your privacy, please review our Privacy Policy.
Do You Need a New IT Support Partner?
Is your business reliant on technology? Don't wait for a technical issue to occur before finding a great IT support partner.  
Download our free guide to choose the right one for you.