Reliable Server Management Services
Managing your own servers can be complex and time-consuming, and it requires a significant investment of resources. If you don't have the necessary expertise or resources, it can be challenging to effectively manage your servers, which can lead to a variety of problems for your business.
Do you have the in-house expertise to manage your own servers?
Can you afford to dedicate the necessary time and resources to server management?
Are you prepared to handle unexpected issues that may arise with your servers?
Do you have a plan in place for disaster recovery in case your servers fail?
Are you compliant with any relevant regulations regarding server management?
Can you easily scale your server management operations to accommodate changing business needs?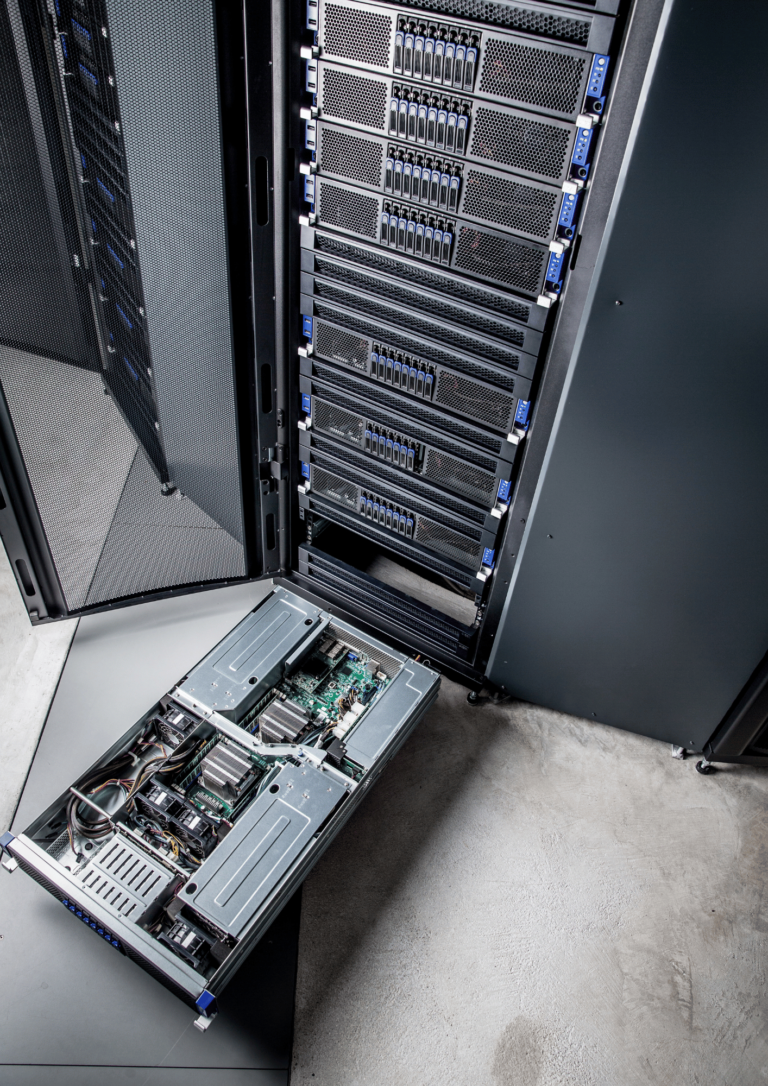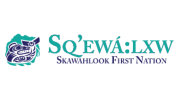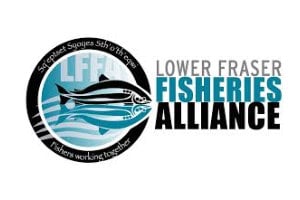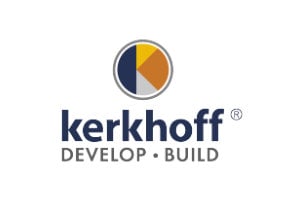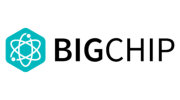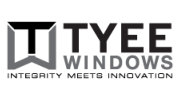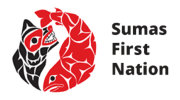 I can confidently say that Kerkhoff Technologies is a cut above the rest. They deliver great solutions and educate you on the choices you have.
Mark Van Beekum
IT Manager


The Kerkhoff Technologies staff has always been very helpful, reliable and patient. With Kerkhoff, we have someone we can trust to always give us sound advice.
Sharron Young
Managing Director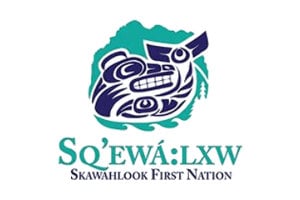 Kerkhoff Technologies service is top-notch, providing the assurance we need. I would recommend this partner without reservation.
Seth Corriveau
Director, Operations and Infrastructure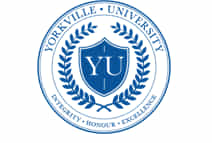 The Kerkhoff Technologies team never stops until the problem is resolved. Now, our staff no longer spends valuable time fighting IT issues, and we can focus on taking care of business.
Jim Matheson
President/Owner
What is Server Management?
Server management is the process of overseeing and maintaining the servers that are used by an organization.
This typically involves a wide range of tasks, including:
Server setup and configuration
Security and backup management
Performance optimization
Disaster recovery planning and implementation
Compliance and regulatory support
The goal of server management is to ensure that the organization's servers are running smoothly and efficiently so that they can support the organization's business operations.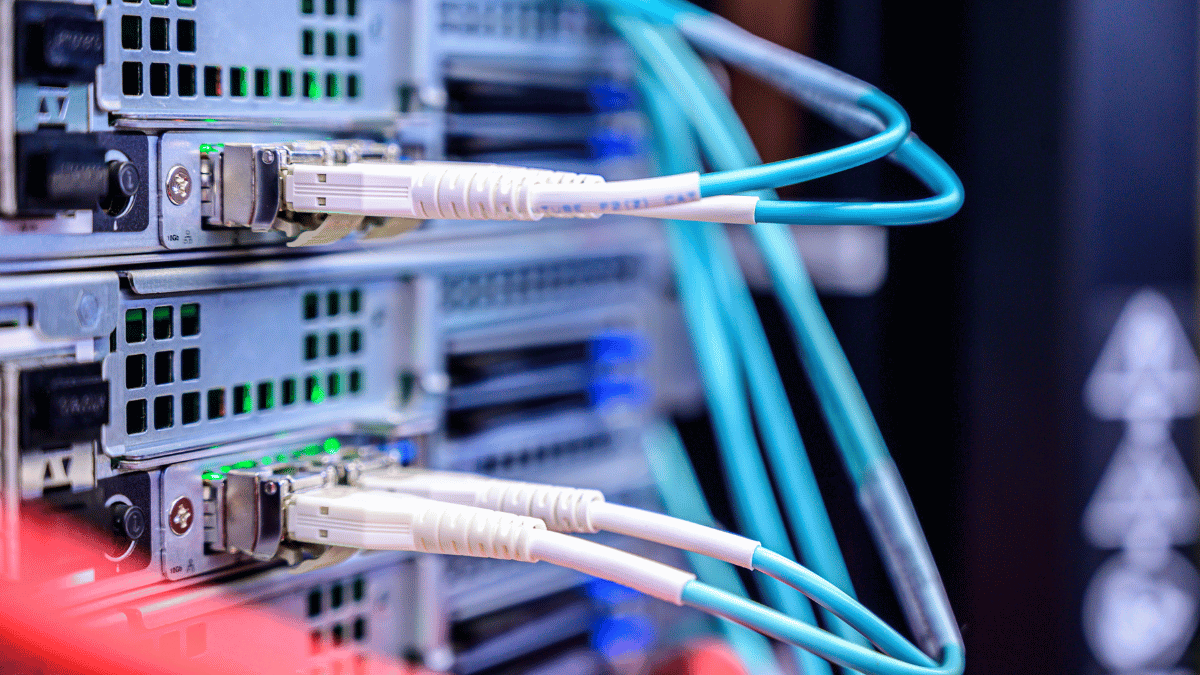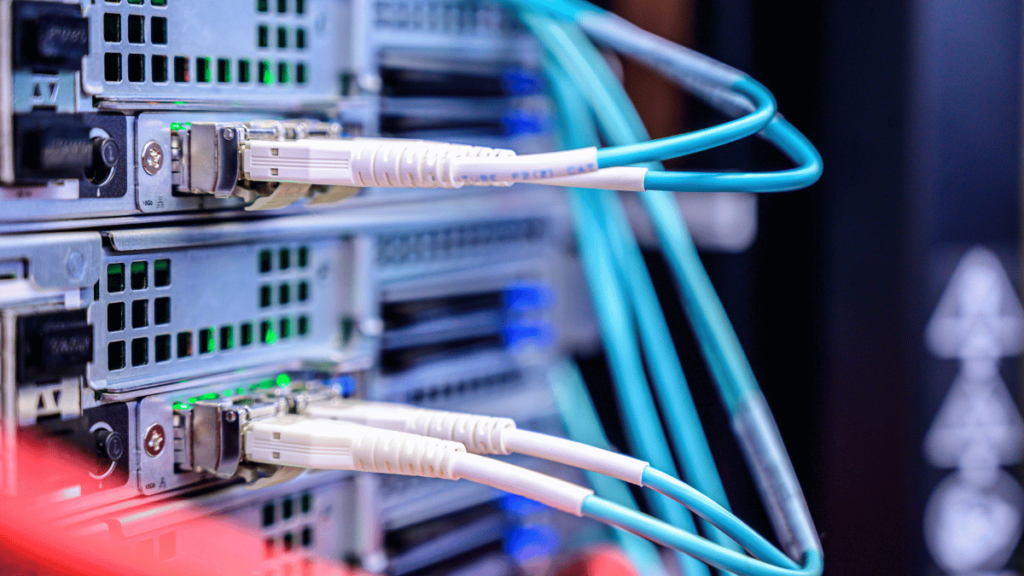 Full-service server management from installation to ongoing support
Your uptime is our priority
Offering you the foremost server management services in Chilliwack, Canada. Kerkhoff Technologies is able to provide the server management services your business needs.
This includes downtime, security breaches, compliance issues, and other problems that can impact your business operations.
Using a server management service can help alleviate these problems by providing you with the expertise and resources you need to effectively manage your servers.
How we approach your Server Management
Proactive monitoring and maintenance to prevent downtime
Kerkhoff Technologies can help manage your hosted server infrastructure. Taking advantage of our server management services will allow you to focus on your business.
Kerkhoff Technologies can help you achieve your business goals and stay focused on your core business.
Expert server management services for businesses of all sizes
Schedule a free one-on-one conversation with one of our IT experts to discuss your server management needs.
You may unsubscribe from these communications at any time. For more information on how to unsubscribe, our privacy practices, and how we are committed to protecting and respecting your privacy, please review our Privacy Policy.
Do You Need a New IT Support Partner?
Is your business reliant on technology? Don't wait for a technical issue to occur before finding a great IT support partner.  
Download our free guide to choose the right one for you.