IT Support That Mission BC Businesses Can Count On
Do you need Mission IT Services? Kerkhoff Technologies has the tech solution to help you reach your goals.
Contact us today to chat with a local specialist who can assess your needs.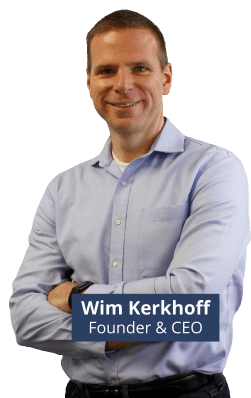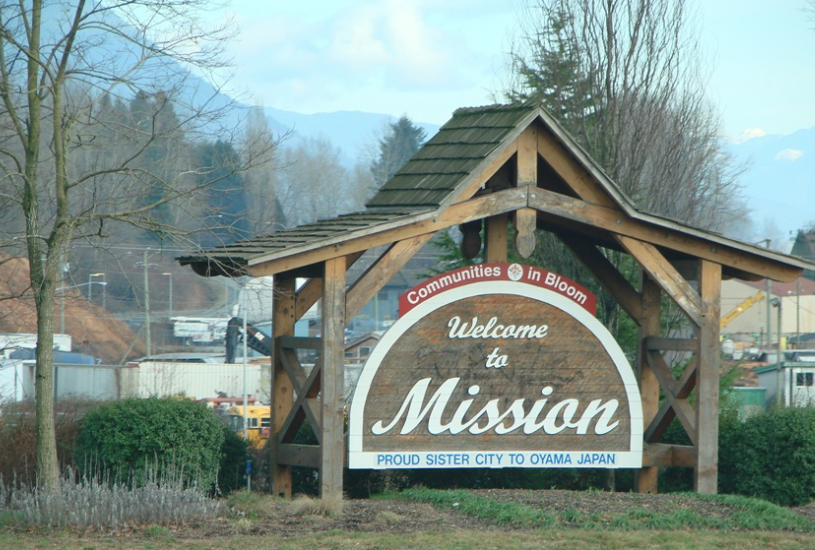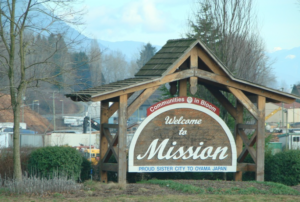 Kerkhoff Technologies is an award-winning IT consulting firm and a trusted IT partner serving Mission businesses since 2007. Our mission is to empower businesses with innovative technology solutions, ensuring they stay competitive in today's fast-paced digital world.
When you choose us, you choose a partner who cares about your success.
I can confidently say that Kerkhoff Technologies is a cut above the rest. They deliver great IT and computer solutions and educate you on the choices you have.
Mark Van Beekum
IT Manager
BC & Alberta


The Kerkhoff Technologies staff has always been very helpful, reliable and patient. With Kerkhoff, we have someone we can trust to always give us sound advice.
Sharron Young
Managing Director,
Fraser Valley, BC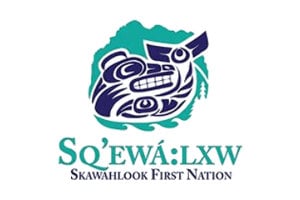 Kerkhoff Technologies IT service is top-notch, providing the assurance we need. I would recommend this partner without reservation.
Seth Corriveau - Director, Operations and Infrastructure, Toronto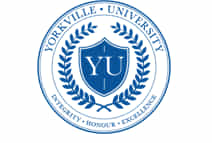 The Kerkhoff Technologies team never stops until the problem is resolved. Now, our staff no longer spends valuable time fighting IT issues, and we can focus on taking care of business.
Jim Matheson
President/Owner
Abbotsford, BC
Kerkhoff Technologies Inc. helps Mission Businesses of All Sizes.
Whether you're a small business with a handful of computers or a large company with an IT department, Kerkhoff Technologies gives your Mission business the flexibility to outsource your IT support, consulting, and project requirements to Kerkhoff Technologies or outsource certain parts and utilize internal resources or other organizations to handle the rest.
Our office is right in the middle of Chilliwack with easy access to Mission.
The IT Services your Mission Business Needs
Unlimited instant technical support for your staff via phone or live chat.
Affordable Server, Network, and Microsoft Office 365 Migration projects.
Office 365 Administration
Administration for your Microsoft Office 365 / Microsoft 365 cloud services.
On-site technical support and project implementation across Canada.
Professional consulting, project design, scoping, and project management.
Affordable Server, Network, and Microsoft Office 365 Migration projects.
We also service local businesses in and around the Lower
Mainland area, including Chilliwack, Abbotsford,
Langley, Surrey, Hope and Mission
Ready to experience hassle-free IT?
Start your journey towards efficient and stress-free IT management today. Schedule a call to meet with our experts to discuss your specific needs and challenges.
Choose a time to meet with a Kerkhoff Technologies Inc. expert.
We'll provide you with a customized quote/proposal.
We will immediately get to work on your customized IT solution.
Do You Need a New IT Support Partner?
Is your business reliant on technology? Don't wait for a technical issue to occur before finding a great IT support partner.  
Download our free guide to choose the right one for you.