Empowering businesses to work how they want to work
Creating a Modern Workplace - How you can build it
The new way of working is a hybrid office – a blend of the physical and virtual environment. Allowing people to do their best work and encouraging collaboration.
Modern business challenges have been magnified by the events of 2020, and how we work has dramatically altered.
It's time to utilize the strength of a modern workplace experience and reconsider your digital transformation journey—
Have you said any of this lately?
We waste time because our systems don't talk to each other
We have to be in the office to work making us less agile
We need to move away from legacy infrastructure
Our data is at greater risk due to remote and hybrid work practices
Multiple versions of docs mean we have no central knowledge bank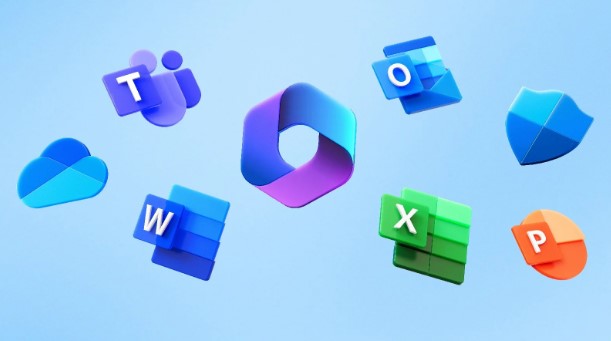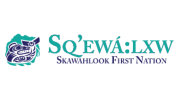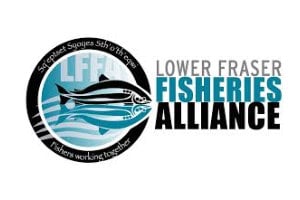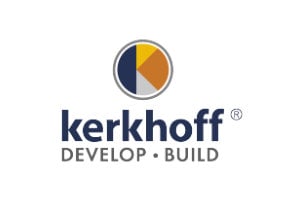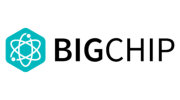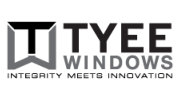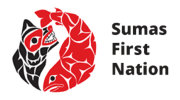 I can confidently say that Kerkhoff Technologies is a cut above the rest. They deliver great solutions and educate you on the choices you have.
Mark Van Beekum
IT Manager


The Kerkhoff Technologies staff has always been very helpful, reliable and patient. With Kerkhoff, we have someone we can trust to always give us sound advice.
Sharron Young
Managing Director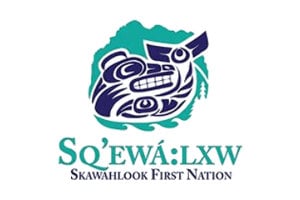 Kerkhoff Technologies service is top-notch, providing the assurance we need. I would recommend this partner without reservation.
Seth Corriveau
Director, Operations and Infrastructure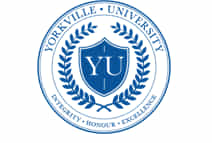 The Kerkhoff Technologies team never stops until the problem is resolved. Now, our staff no longer spends valuable time fighting IT issues, and we can focus on taking care of business.
Jim Matheson
President/Owner
What is a Modern Workplace?
The Modern Workplace is an operational setup using Microsoft 365 technologies to meet both the physical and technological needs of both your business and its employees.
The Modern Workplace drives company-wide business transformation by utilizing the power of the cloud to streamline business operations and empower employees to do their best work around the clock no matter their location.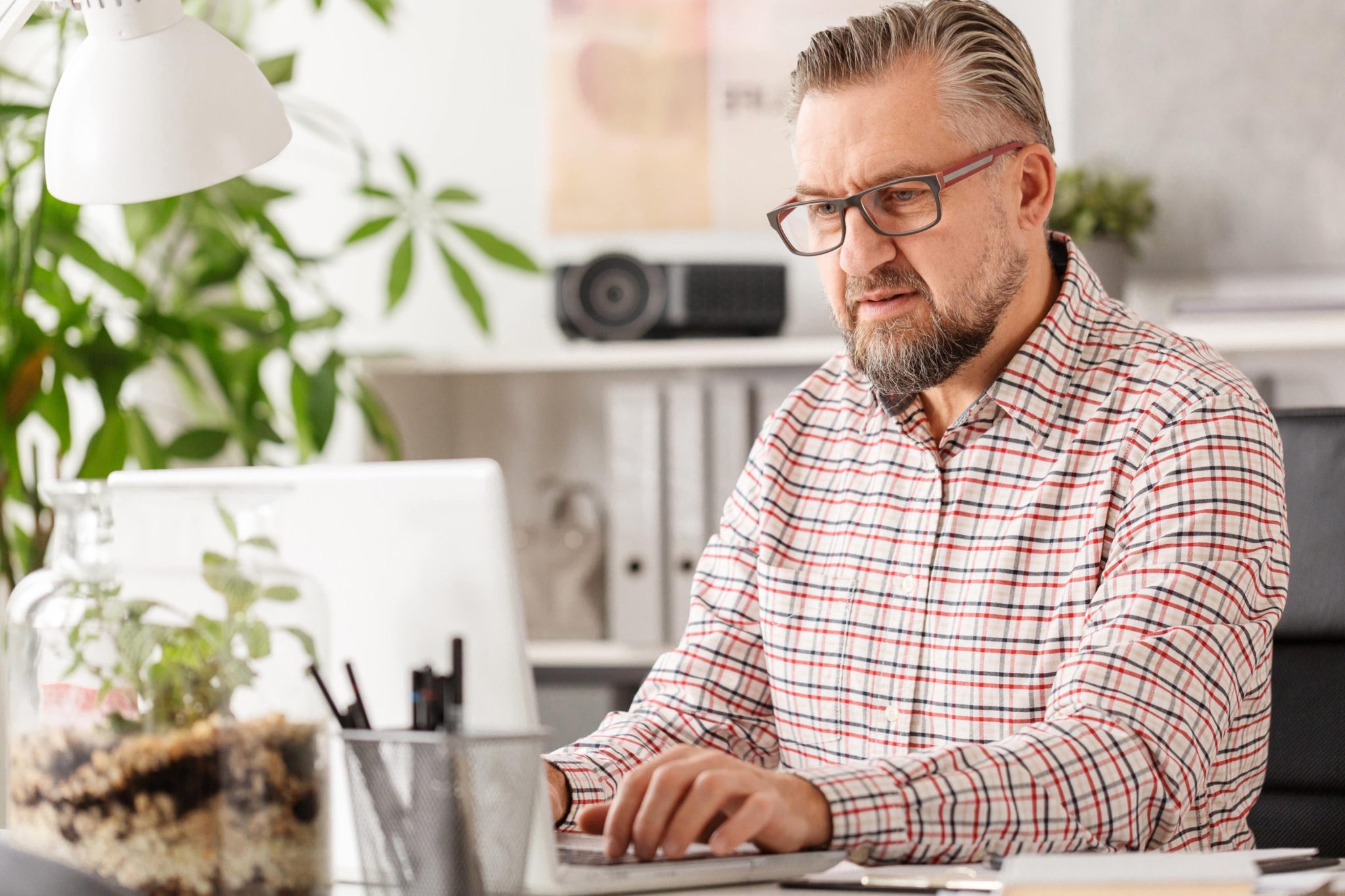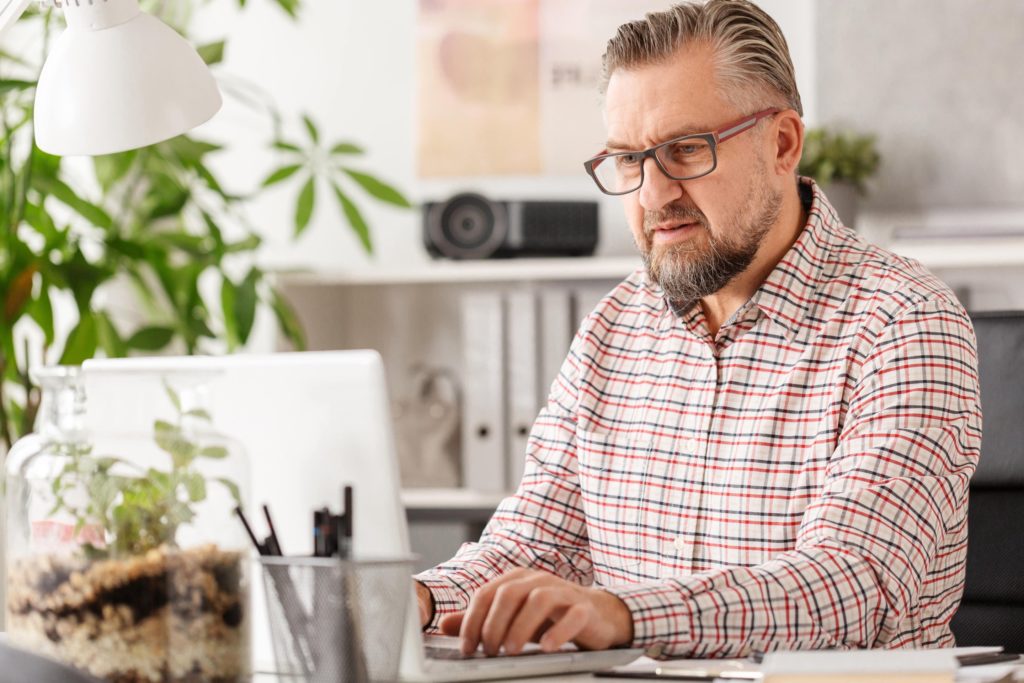 Get a 360° view, so you can impact your team
Create the modern workplace of your dreams in months, not years.
With Microsoft 365, you can create a mobile-friendly and responsive environment that facilitates collaboration and decision-making. We've done the groundwork for you so you can focus on future innovation, not legacy systems.
The modern workplace is all about leveraging technology to create tech-first, stimulating environments that enable mobility and 24/7 staff connectivity.
All cloud journeys start with a plan and commitment to modernize business applications and processes.

Microsoft partner for Modern Work
Get in touch to start your digital revolution with a Microsoft Solutions partner.
As a leading partner serving clients across Canada, we can help with your exact requirements. 
We support businesses like yours every day on Microsoft's offerings.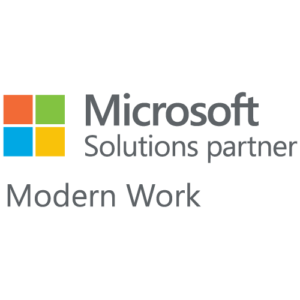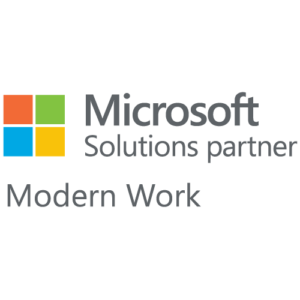 How we approach your Modern Workplace project
Start your journey to a modern workplace today
We develop and implement an in-depth process to assist and support you in adapting to a Modern Workplace Journey.  
Our goal is to make sure that your unique needs are met. 
It is important to have an experienced strategic partner who leads by example on board to help show you the ropes. Kerkhoff Technologies has embraced the Modern workplace.  
Discuss your Modern Workplace with one of our IT experts today
Schedule a free one-on-one conversation with one of our IT experts to chat about anything relating to the technology for your business.
You may unsubscribe from these communications at any time. For more information on how to unsubscribe, our privacy practices, and how we are committed to protecting and respecting your privacy, please review our Privacy Policy.
Do You Need a New IT Support Partner?
Is your business reliant on technology? Don't wait for a technical issue to occur before finding a great IT support partner.  
Download our free guide to choose the right one for you.