Ah, fishing, that calm, quiet endeavor - Man against nature without all the noise
A rod in your hand, a hook on your string, and just the right bait on the hook to entice some unwary future diner to bite and swallow. Carefully casting out over and over with all the patience of a man who knows that the lack of urgency is the whole point of the sport.
There's a different kind of fishing going on today with all the same characteristics; we call it "Phishing"  and unfortunately, you're the fish. Criminals dangle enticing bait in the form of emails from your "boss" or contracts from "vendors" waiting patiently for you to click on the link in the email and then swallow by entering your email credentials in the provided fake website.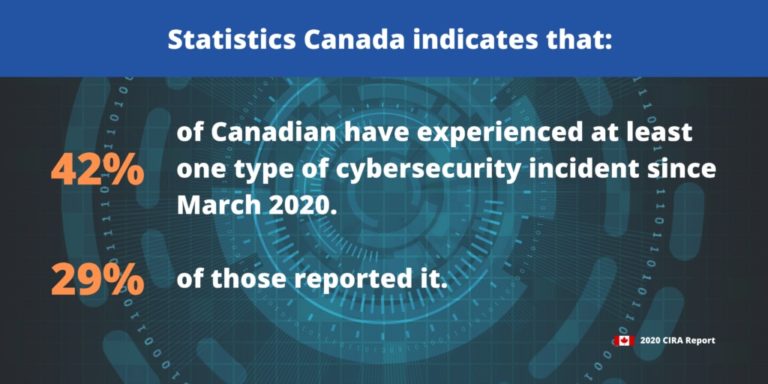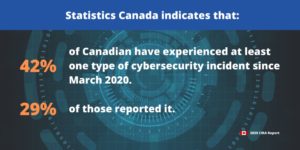 Cybercrime is a modern reality; we can't work, play or do business in a connected world without the danger of being its victim. This is why it's important to be smarter than your average trout. Most phishing emails have all the subtlety of that lure on your hook, and if you know what to look for, they're easy to spot:
1. Look for addresses that don't match your expectations or come from somewhere other than the expected sender:

2. Hover over links in the email without clicking on them – your mail client should show you the link address. Is it a random-seeming string or a clearly wrong address
3. Is there information that is just wrong?

4. Is the email expected, or if it is from someone you "know" are they doing something out of the ordinary?
5. Is there poor grammar or obvious spelling mistakes that any decent auto-correct could resolve?
Cybercriminals are sportsmen of a type as well – they don't want or need everyone to bite, just those that can't see the obvious hook behind the lure and those who won't get suspicious and spit the hook out. Don't be a fish, carefully examine your email, delete the suspicious ones, and when in doubt, pick up the phone and call the person who "sent" it to confirm they sent it.
If you or your staff are part of the 42%, you're not alone, we receive calls from clients almost every week with suspicious emails, and if you're interested in how to make your team lure resistant, we can help.
Feel free to Contact us; we have the tools and experience to help you avoid being the fish on someone else's plate.