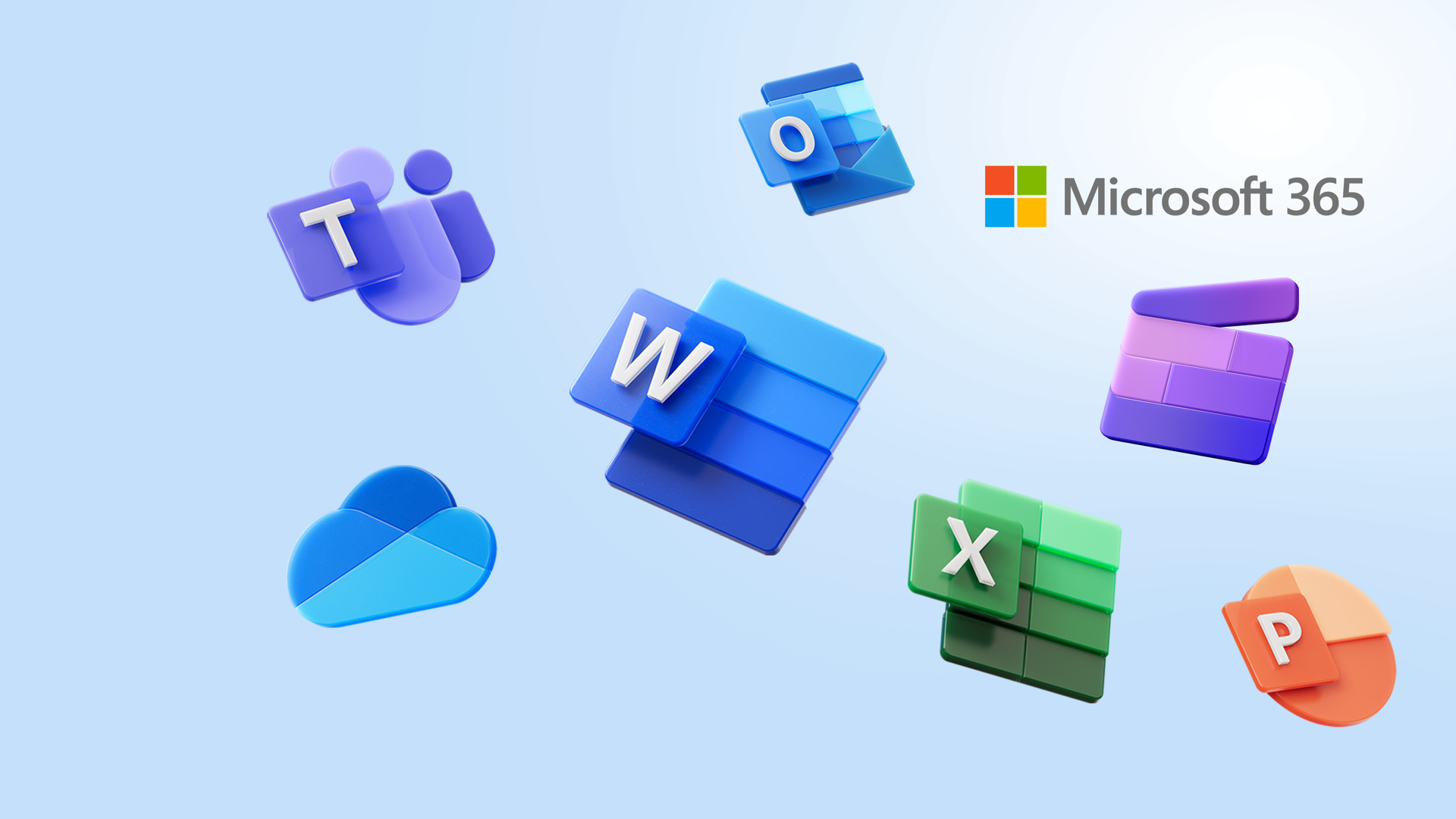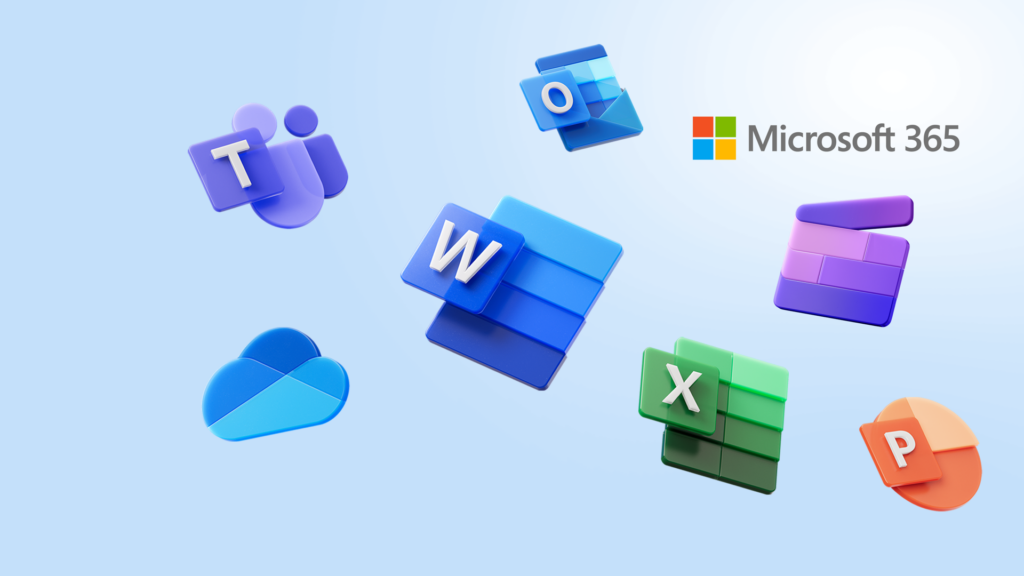 Digital Transformation using Microsoft Modern Work
Discover the power of Digital Transformation through Microsoft Modern Work in this informative webinar.
Geared towards businesses already utilizing Microsoft Modern Work, this session delves into unlocking the full potential of your software licenses. Are you harnessing the capabilities of all the integrated applications, and are you maximizing their synergy?
Join us to explore these questions and gain insights into optimizing your operations through seamless collaboration and enhanced productivity.
Join us to learn how to start the Digital Transformation using Microsoft Modern Work