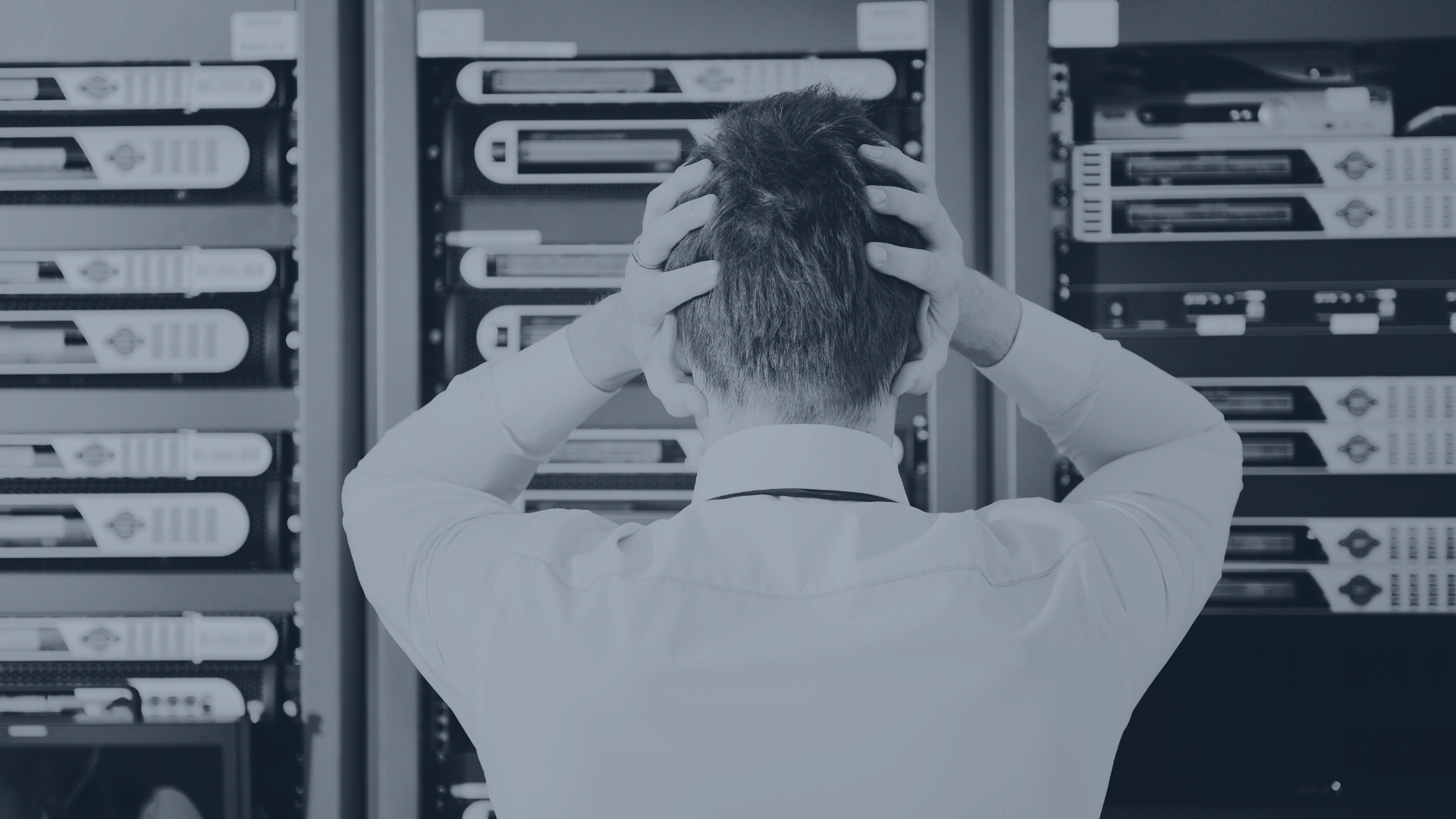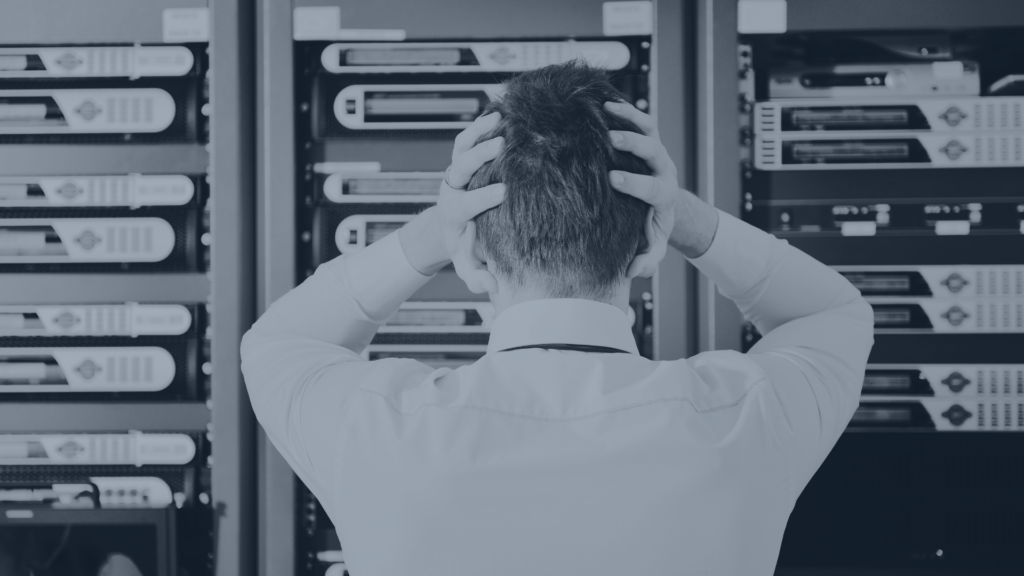 Navigating Microsoft Server end of life
Embark on a crucial journey with our webinar on Navigating MS Server End of Life. Tailored for current MS Server users facing the impending end of support, this session equips you with essential information.
Delve into the reasons behind the end of life transition and explore the proactive steps you can take. Uncover the available options and strategies to smoothly transition away from MS Server, ensuring your systems remain secure and operational.
Join us to learn how to Navigate Microsoft Server end of life!