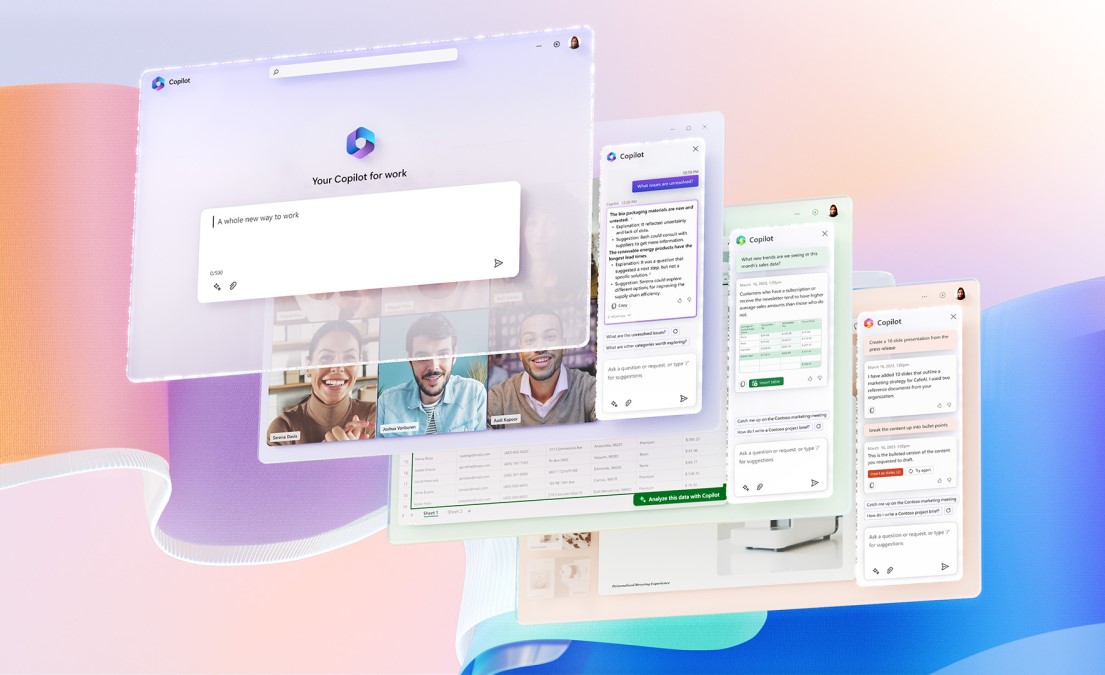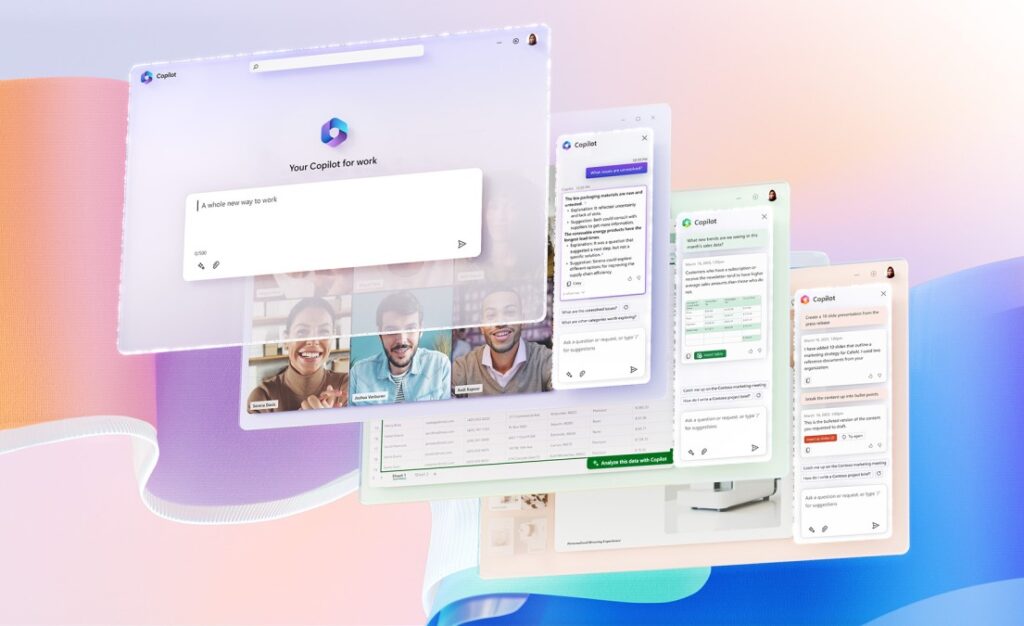 Navigating the future with Microsoft 365 Copilot
Date: 7 December
Time: 11:00 – 11:30 AM PST
Guest Speaker: Alexandre Laflamme, Microsoft Expert
Online Webinar
Are you an IT professional, a business owner, or a decision-maker in a small to medium-sized business or nonprofit organization in Chilliwack and the Lower Mainland? If so, this webinar is tailor-made for you! Join us to discover how to prepare for success with Microsoft 365 Copilot, a groundbreaking solution for the digital future.
Microsoft 365 Copilot is a dynamic tool designed to transform the way you work with Microsoft 365. This innovative solution empowers organizations to enhance productivity, streamline daily operations, and optimize their Microsoft 365 experience. In this webinar, we will delve into its inner workings and explore how it can revolutionize your work practices.
During this webinar, you will:
Why Wait? Register Today!
Don't miss this unique opportunity to prepare for success with Microsoft 365 Copilot. Whether you're an IT professional, business owner, or decision-maker, this webinar is your ticket to navigating the future with confidence.
Reserve your seat now and embark on a journey to harness the power of Microsoft 365 Copilot.
We look forward to having you with us on 7 December at 11:00. Secure your spot and gain the knowledge and tools needed to thrive in today's competitive landscape with Microsoft 365 Copilot.
Register now to secure your spot and unlock the potential of Microsoft 365 Copilot.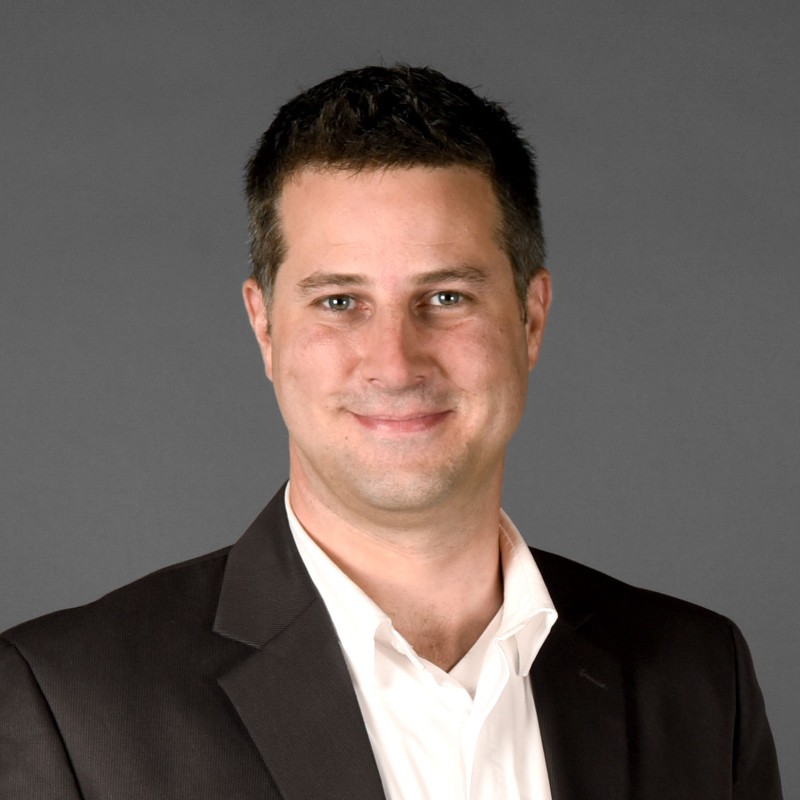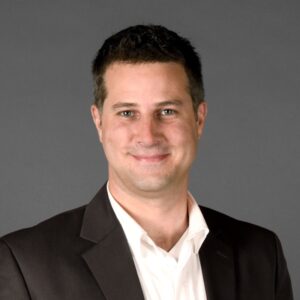 Alex is a Microsoft expert who helps customers optimize their IT solutions and unleash their productivity potential. He has a wealth of experience in the tech industry and a passion helping others navigate this ever evolving landscape.
Navigating the future with Microsoft 365 Copilot